FireTower
Regular price
$79.00
$70.00
Sale
The Firetower is a lightweight foldable rocket stove designed to be very compact and easy to set up.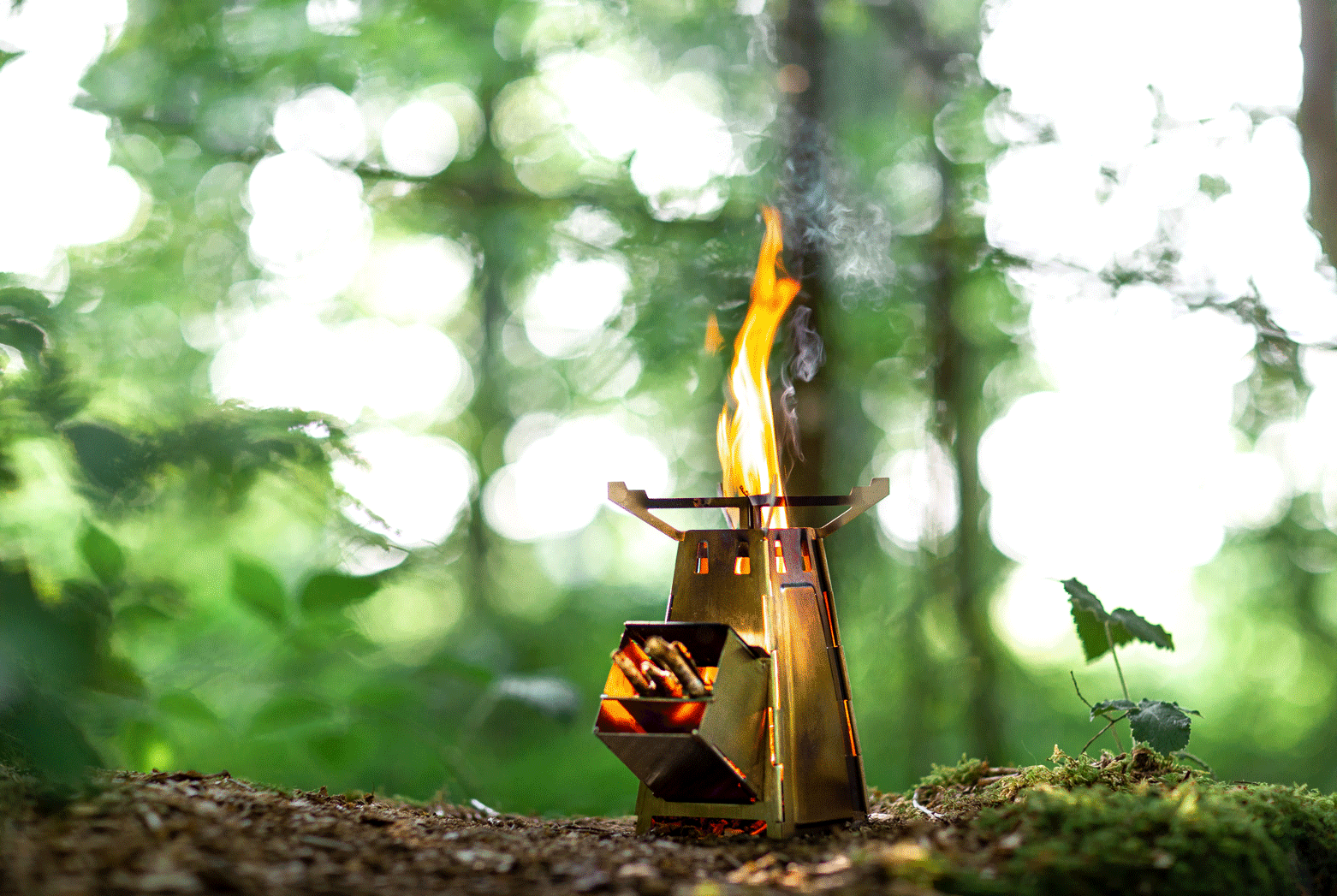 Compact and lightweight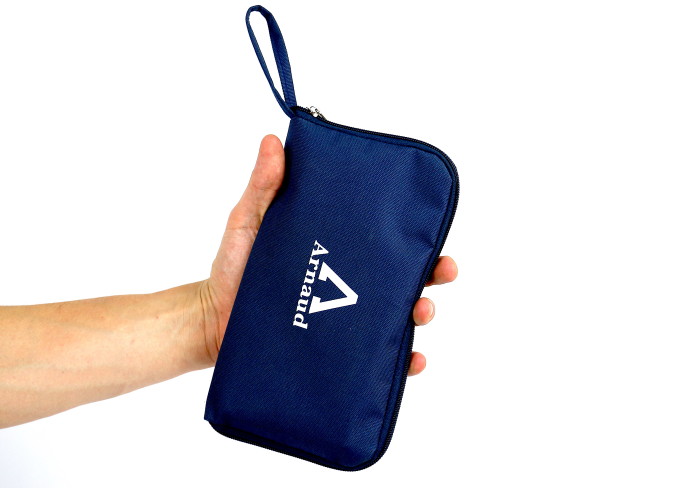 The Firetower in its cover bag is no bigger than a small book. Being so compact it is easy to take this stove everywhere you wish to go.  
Easy assembly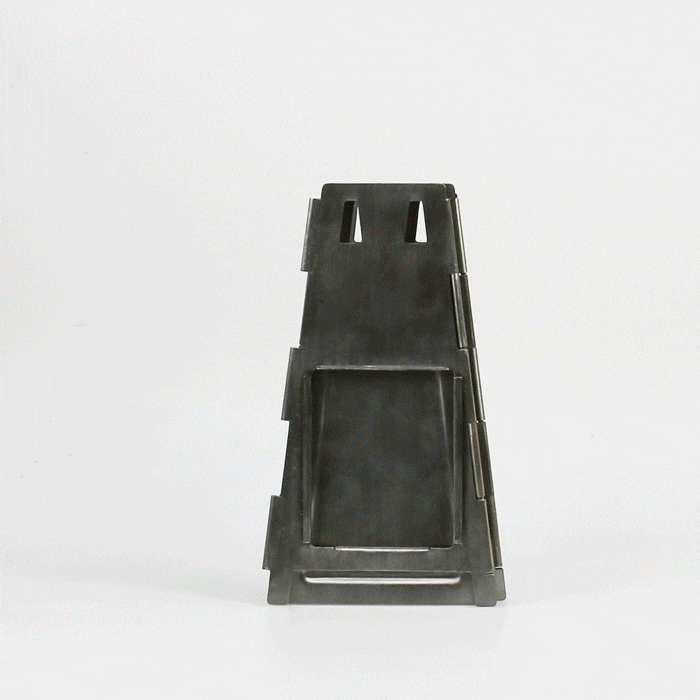 To set up this stove, you start by unfolding the base of the stove and securing it by inserting the side pin. Once secured you can let the ash plate drop in its place.
With the base set up, you can slide on the side pipe and insert the side ash plate in the stove. 
To keep the fire safe off the ground, place the stove on the ashtray and place the pot stand on top of the stove to start cooking.
Works efficiently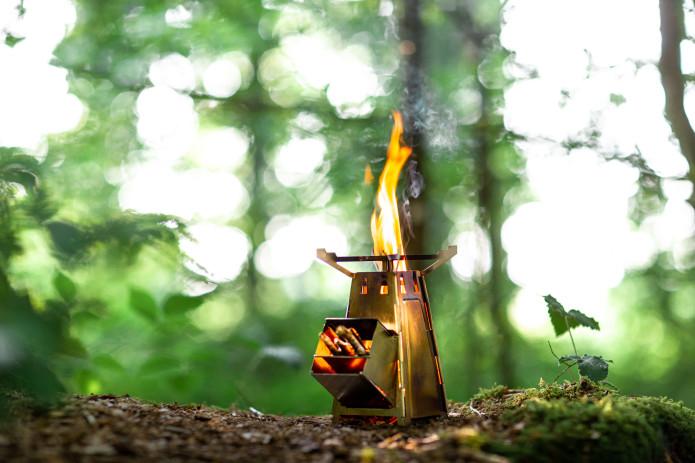 The design and shape of the stove create a natural airflow in the stove. This means there is no need for batteries or fans to make the fire burn well.
The airflow which is generated flows under the burning wood so it has more oxygen, burns hotter, and with less smoke.
Easy to fuel and refuel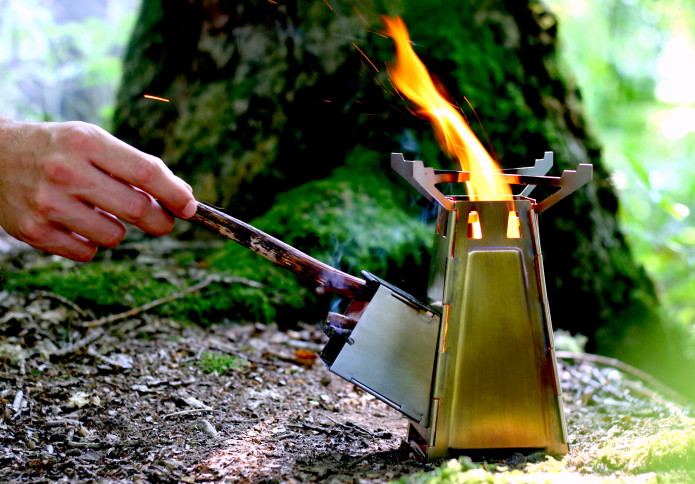 As fuel for the stove you use sticks, twigs and other biofuels you find in nature. 
The access on the side of the stove makes it very easy to fuel and refuel the stove, even when you are cooking. 
The angel of the side pipe makes fueling the stove even easier as it works self-feeding.
Specifications of the set
Material: 304 stainless steel
Weight: 500 g ( 1.1 lb )
Dimensions: (Assembled): 20cm X 17cm x 10cm or 8 inch x 6.7 inch x 4 inch
Packing size: 22cm X 12cm x 2cm or 8.5 inch x 5 inch x 0.8 inch